There are more than a thousand natural springs in Florida. They are prehistoric, beautiful, world-famous, and draw thousands of visitors and millions of dollars to the state every year. On weekends, springs are crowded with people swimming, boating, enjoying picnics, or snoozing near waters, which hover at 72 degrees year round. The unsurpassed beauty has […]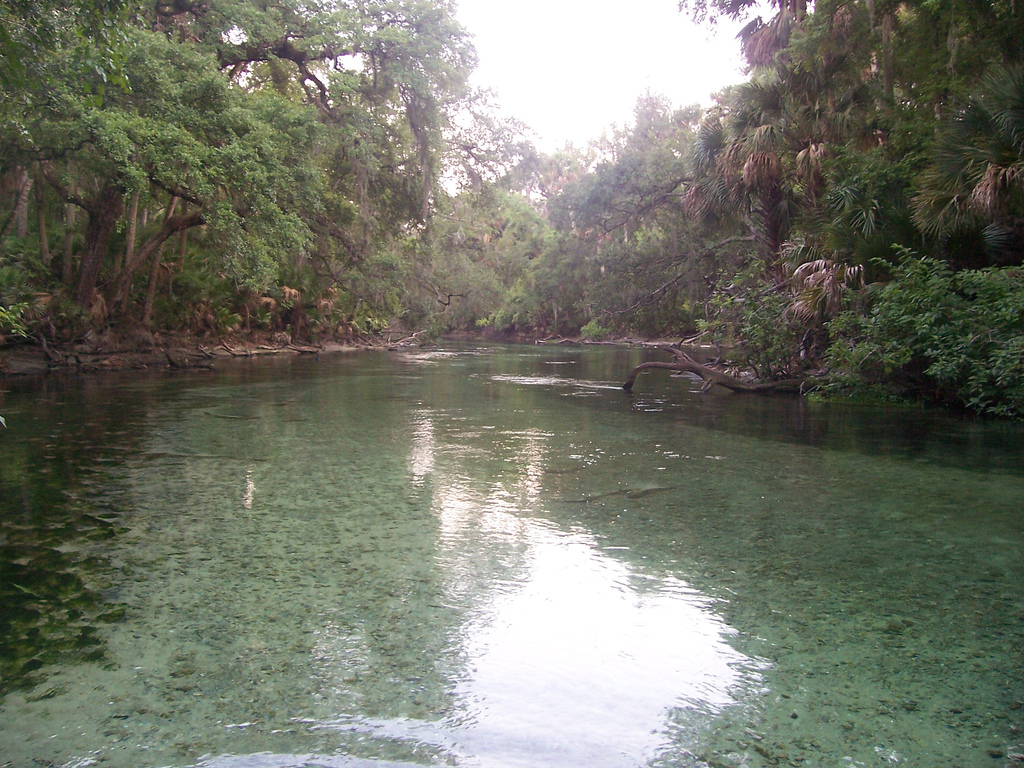 While other springs across the state may be dwindling down with overuse, the winter haven for the West Indian manatee that is Blue Springs remains untouched with its minimal flow regime. This allows the spring's water levels to remain sustainable for wildlife without the worry of over consumption.
International Baccalaureate Chemistry students from Vanguard High School in Ocala fulfill lab requirements by taking water samples from Silver Springs to conduct research.
Matt Bledsoe, assistant park manager at Paynes Prairie State Preserve, explains the various issues facing park staff due to a lack of rainfall in the past year.The Gainesville region received no heavy tropical systems in summer 2011, Bledsoe said, which has strongly contributed to the ongoing drought and wildfire conditions at Paynes Prairie. The dry […]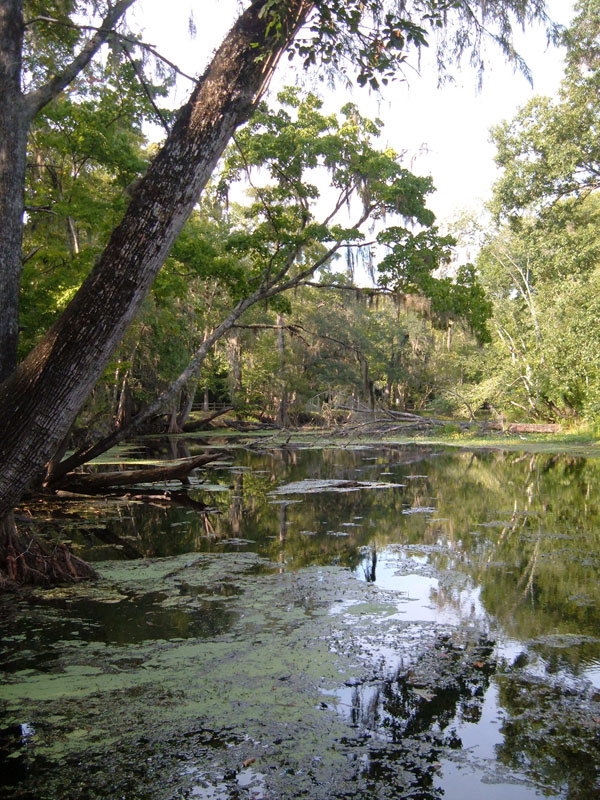 Mark and Annette Long have lived in Florida for most of their lives and lately they've noticed something wrong with the local waterways. "The water is covered in algae and it doesn't have a whole lot of flow," said Mark. "The spring basins aren't what they used to be." Mark is a Florida native and […]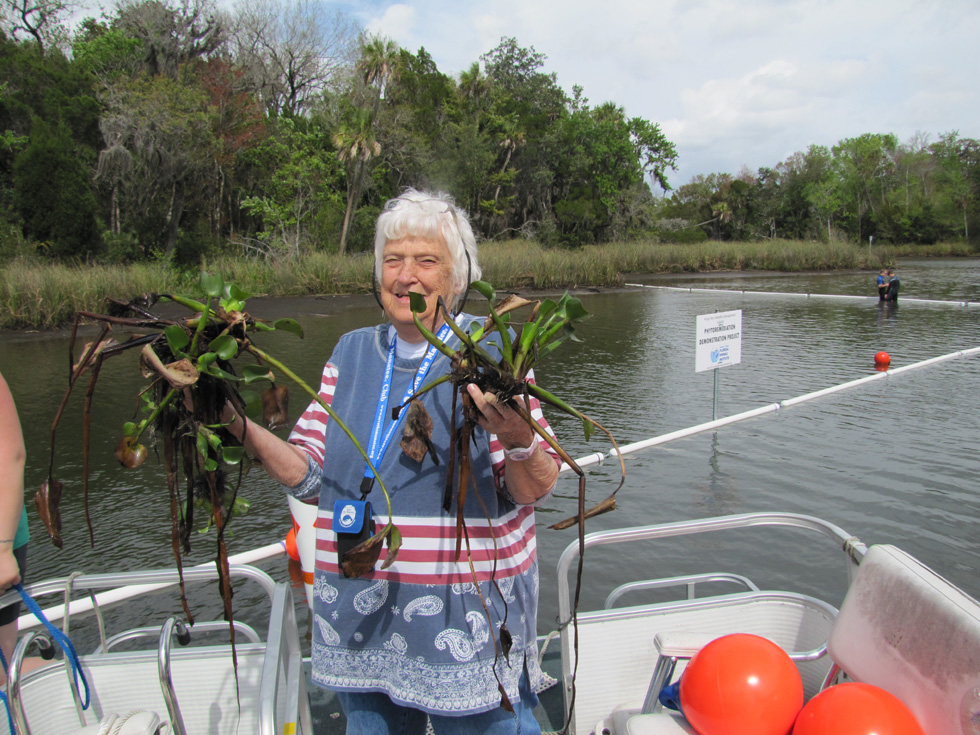 In March 2012, Bob Knight embarked on what some believe is a dangerous experiment. He reintroduced water hyacinth into Kings Bay in Crystal River, Florida, at the Crystal River National Wildlife Refuge. The bay is a haven for manatees, which unlike Floridians happen to love hyacinth. Since it was first brought to the St. Johns […]